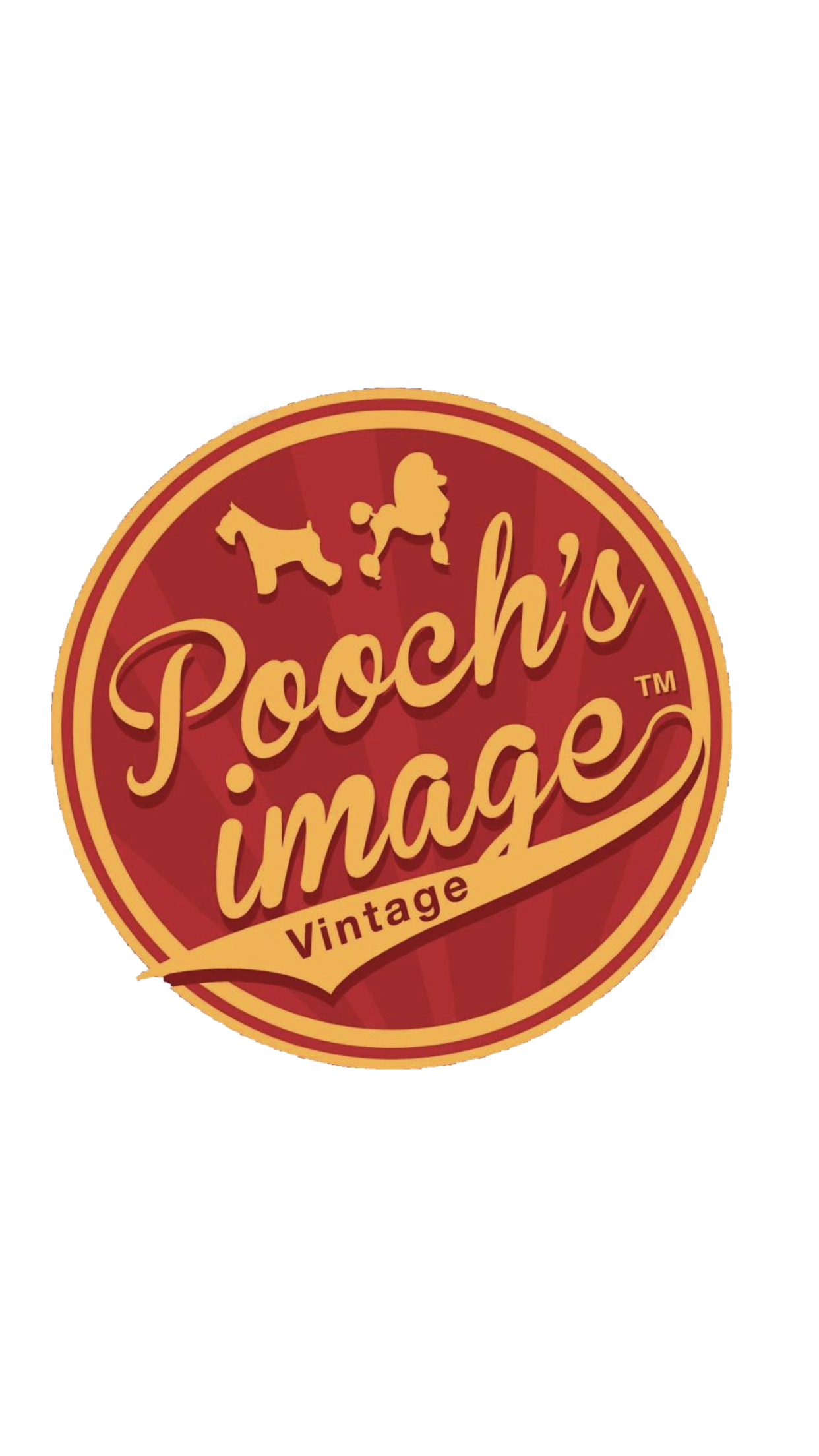 BE A PART OF POOCH'S IMAGE VVIP VVIP CREDIT PROGRAM AND EARN EXCLUSIVE CREDIT REWARDS!
CREDIT ELIGIBLE FOR DEDUCTION AT POOCH'S IMAGE
3: BUNNY & GUINEA PIG GROOMING SERVICE
7: WEEKLY MAINTENANCE
8: DAY CARE SERVICE
SIGN UP NOW AT VVIP CREDIT PROGRAM
Book your appointment at 63444044
Please indicate to us that you are credit customers & will be using the credits to offset our services.
Please book under your name & contact registered under Pooch's image.
Please check your credits balance and validity with Pooch's image before booking the appointment
Thank you
Refer your friends to us upon signing the program and earn $20 credits