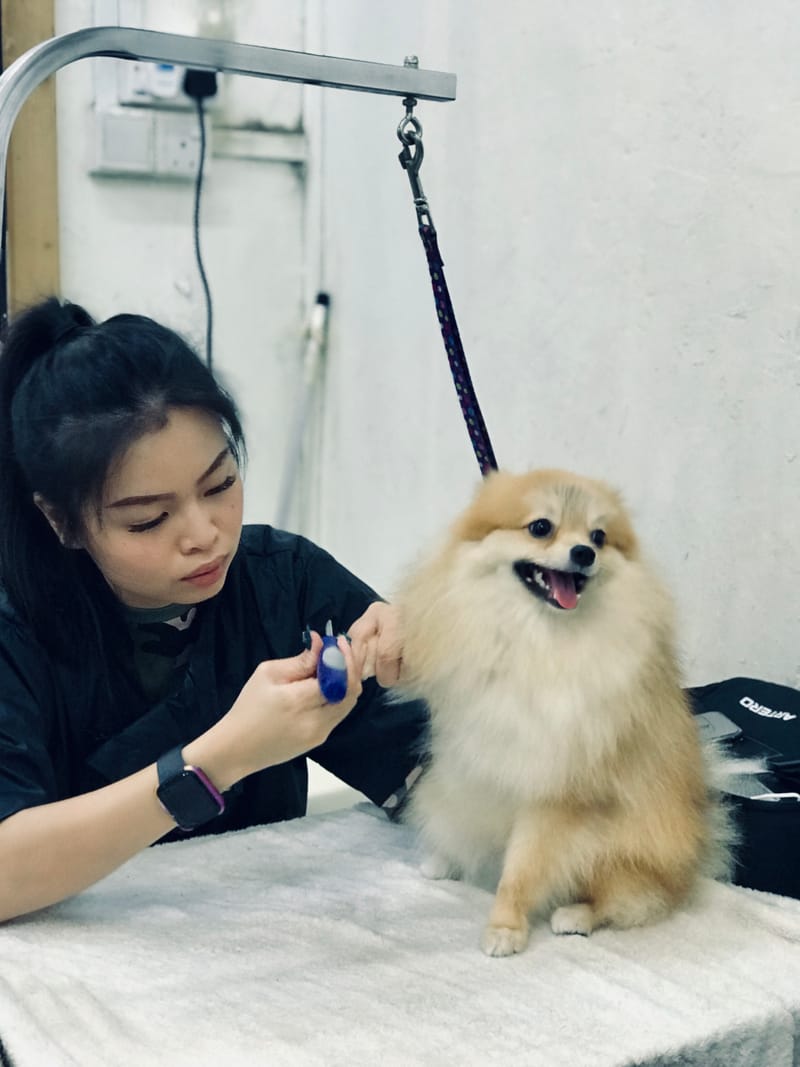 Canine Basic Grooming Program
The objective of this program is to educate and prepare the student with the knowledge required to be qualified to enter into the dog grooming industry as a Grooming Assistant / Bather Brusher for any Professional Grooming establishment.
Learn More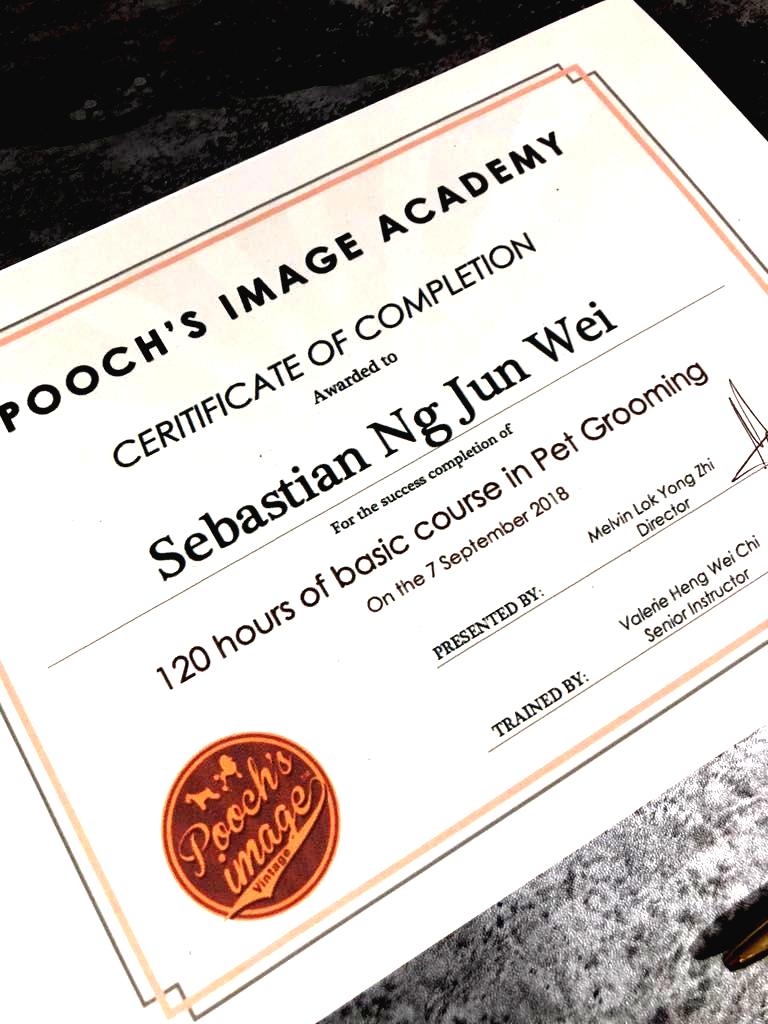 Comprehensive Pet Grooming Program
In today's world, pet grooming has evolved into a highly specialized and in-demand industry. As more and more people welcome pets into their homes, the need for skilled and knowledgeable pet groomers has never been greater. To meet this demand and ensure the success of future groomers, we have developed a comprehensive pet grooming program that not only focuses on mastering the art of grooming but also equips students with essential business skills. This program is designed to empower individuals with the tools they need to either establish their own grooming business or thrive within an established salon.
Learn More