BE A PART OF POOCH'S IMAGE VVIP CREDIT PROGRAM AND EARN EXCLUSIVE CREDIT REWARDS!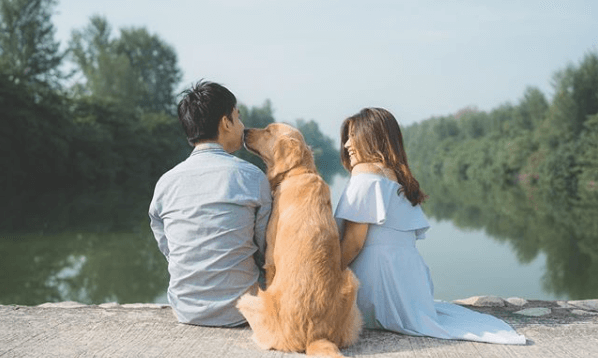 I am Roy, a Pet Photographer from Singapore. More commonly known
as 'The Furtographer" (pun intended). Furballs have always been my
passion point and I know how difficult it can be to take photographs of
your own pets, even harder when you try to include yourself in them.
They never stay still and when they do, you better have a treat in hand
to reward them.
I am a firm believer that dogs are angels in disguise, sent by the
heavens to teach us how to love a little more on this earth. That's why
dog is god spelled backwards. I am extremely grateful for the support
shown over the years and as I continue to perfect my art in pets
photography, I look forward to forging new friendships with both
owners and pets, one session at a time.
Nothing daunts me. I've had my fair share of wet noses, overly-affectionate lickers and even the shy ones that needed some songs and dances for their attention. Bring along your pet's favourite toy or treat, and leave the rest to me.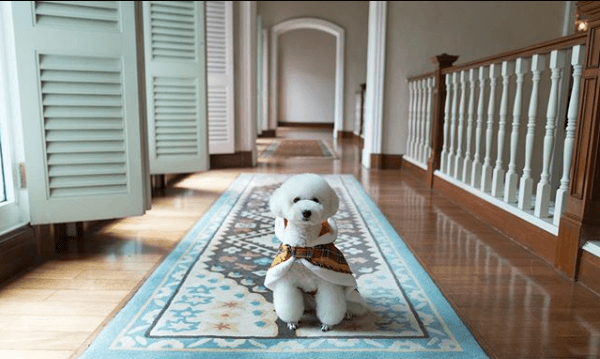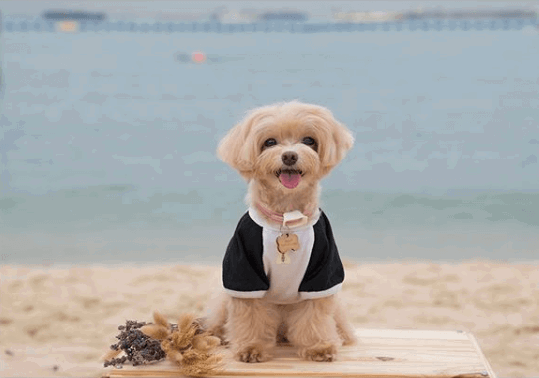 Outdoor Photoshoot
1.5 hours duration ($300)
1 principal photographer
At least 20 fully edited images
1 x Canvas print
1 x Photobook
(Eligible 200 Credits deduction per transaction)
Click the logo to check them out!

SIGN UP NOW AT VVIP CREDIT PROGRAM
Book your appointment at 91515406
Please indicate to them that you are Pooch's image credit customers & will be using 200 credits to offset the services. Remaining balance are require to top up in cash directly to FurtographySg
Please book under your name & contact registered under Pooch's image.
Please check your credits balance and validity with Pooch's image before booking the appointment
Thank you
Refer your friends to us upon signing the program and earn $20 credit!