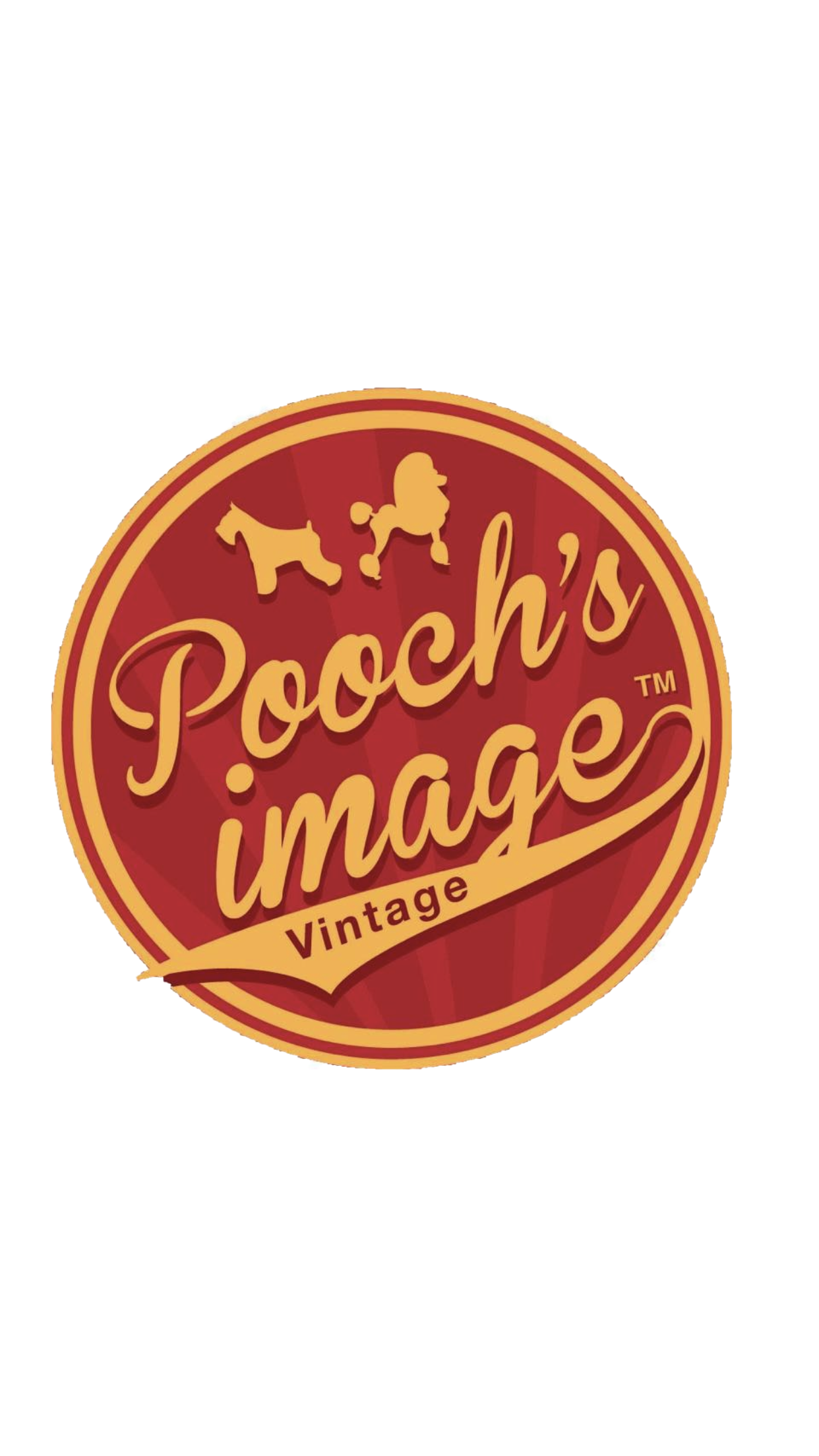 BE A PART OF POOCH'S IMAGE VVIP VVIP CREDIT PROGRAM AND EARN EXCLUSIVE CREDIT REWARDS!
CREDIT ELIGIBLE FOR DEDUCTION AT POOCH'S IMAGE
3: BUNNY & GUINEA PIG GROOMING SERVICE
7: WEEKLY MAINTENANCE
8: DAY CARE SERVICE
WHAT ARE THE OTHER BENEFITS?
1: Credits are allowed to share with friends and family.
2: Credits are allowed to purchase as a gift.
REFERRAL PROGRAM
Refer your friends to us upon signing the program and earn $20 credit back.
For more information you can contact us at 63444044.