BE A PART OF POOCH'S IMAGE VVIP CREDIT PROGRAM AND EARN EXCLUSIVE CREDIT REWARDS!
Coming from the line of working in a veterinary clinic, we are well equipped on knowing how to look after your pet's health and well-being. Based on Sengkang, your pet will enjoy a free roaming service with constant supervision. Travel with a peace of mind and receive constant updates of your pets from us!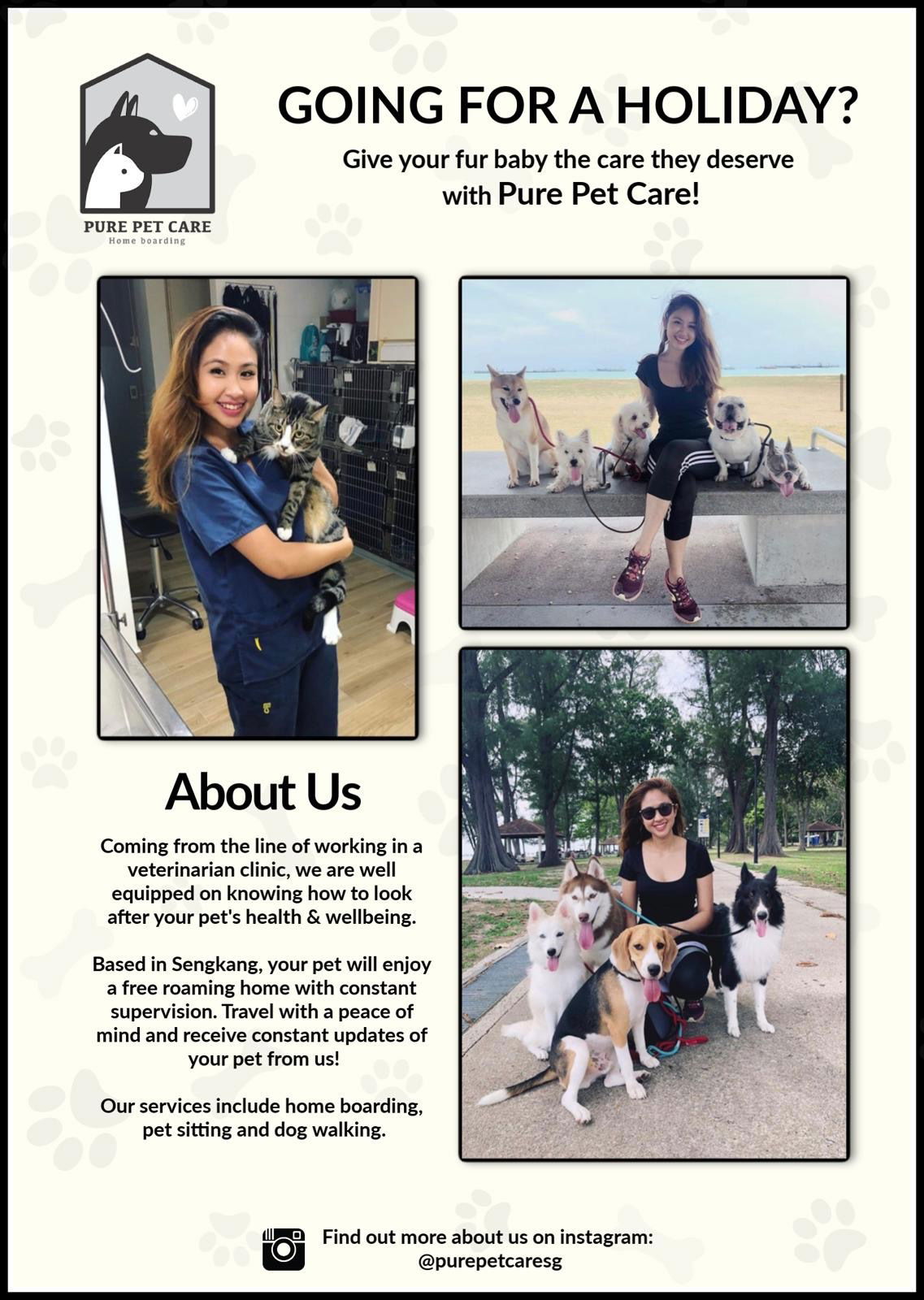 RATES
SMALL: $50/DAY MEDIUM $55/DAY
LARGE: $60/DAY XLARGE: $65/DAY
Additional charges for public holiday at $10/day
Eligible for Vvip credit deduction
Click the logo to check them out!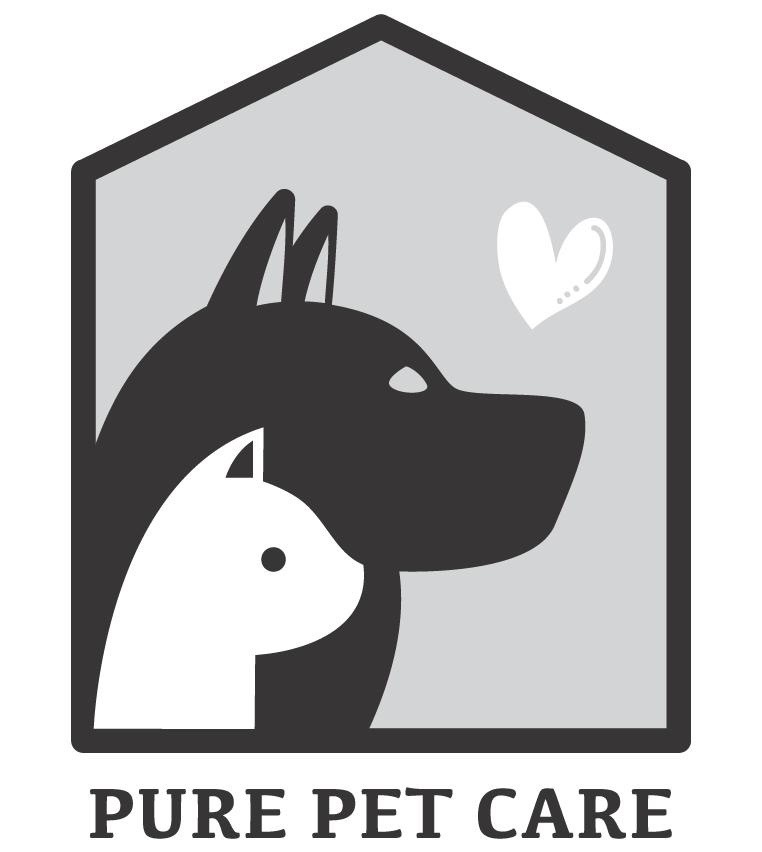 Location: Sengkang
SIGN UP NOW AT VVIP CREDIT PROGRAM
Book your appointment at 63444044
Please indicate to us that you are Pooch's image credit customers & will be using the credits to offset the services.
Please book under your name & contact registered under Pooch's image.
Please check your credits balance and validity with Pooch's image before booking the appointment
Thank you
Refer your friends to us upon signing the program and earn $20 credit!